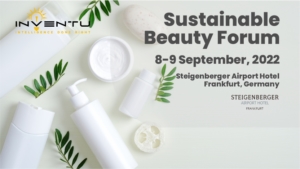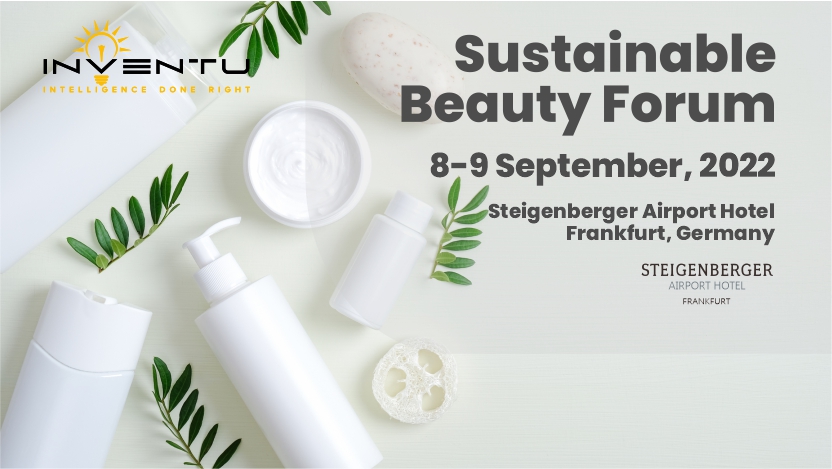 The Sustainable beauty trend has been growing in popularity for years, but it has become even more popular during the pandemic. As consumers' interest in sustainability continues to rise, many cosmetic manufacturers are seeking more natural and environmentally-friendly ingredients for their formulations. This increasing demand, together with the growing shopper' interest for natural and organic cosmetics, has raised a number of questions about what sustainable beauty is. The Sustainable Beauty Forum 2022, hosted in Frankfurt (Germany) from 8 to 9 September, looks set to be the perfect occasion to find some answers.
The role of NATRUE at the conference
On the first day of the event, Dr. Mark Smith will be the opening speaker with an informative presentation "Environmental claims: Expectations and Substantiation." During his half-hour talk, Dr. Mark Smith will discuss consumers' expectations and demands, the regulatory status quo, and will provide a brief overview of the tools and label schemes in the market available to producers.
At 12.00h, right before the lunch, Dr. Smith will join the discussion panel "Sustainability comes with a price."
Last but not least, he will chair the afternoon session: "Innovative materials and new technology revolutionizing the Beauty Sector", which starts at 13.30h and finishes at 17:00h.
For more information, please, take a look at the current agenda.
Save the date: Sustainable Beauty Forum, 8-9th September 2022!